The Story of our Success
In July 2020, Jason approached Meagan with an idea to purchase a laser engraver and start a business. Since he's an electrician by trade, he found an under-represented market to make lamacoids for commercial/industrial applications. A lamacoid is a small acrylic sign which is adhered to distribution equipment that identifies the circuit or source by which it is controlled. What we didn't know was that once started, the business would take on a life of its own and our vision would change course.
Experimenting with the machine, and testing its manufacturing potential, opened up a whole world of possibilities. While still engaged in making lamacoids, we found an additional market in personalization, making laser-cut patches for military and promotional applications, as well as personalized giftware like glasses, Christmas ornaments, charcuterie boards, liquor/wine bottles, and even a few custom items!
By Christmas 2020, our business had picked up so much that we decided to purchase a second laser for the sake of increased productivity. We were able to produce more items concurrently and which us to allow to keep up with the increased volume of orders leading up to Christmas.
Going forward we hope to continue growing our business, delve into new markets and continue to provide quality products to our customers and making their vision come to life.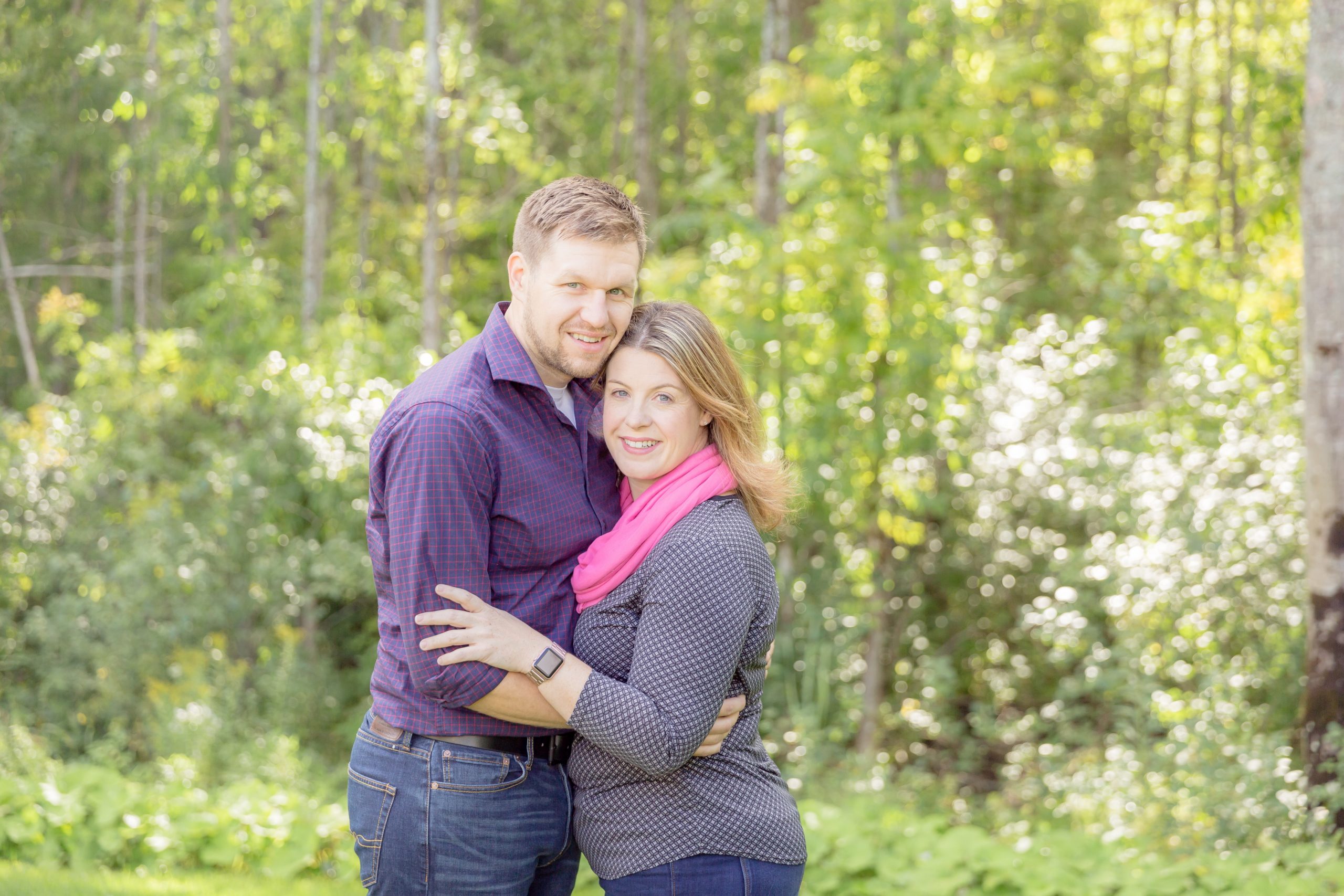 9 Coady Drive
Braeside ON K0A1G0
Interested or Have Any Questions?
Send Us A Message